From Lucky Bat Books!
Selected as a finalist for a Book Award by the East Texas Writer's Guild! Read about the award here.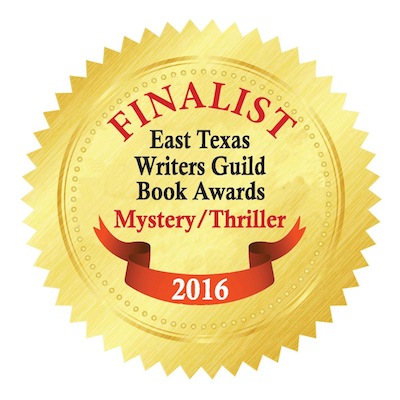 Father Ingall Bryan, the champion of the Allergen Children who carry a dangerous genetic mutation, is murdered. The priest's enemies were numerous, from the families harmed by the children, to those fearful that the children may wipe out humanity. Can his brother Nate solve his murder, defuse a political time bomb, and prevent more deaths? Nate must, for his brother, and for the children's sake.
Click here to preview the book on Amazon.
Click here to purchase from Barnes & Noble.
Also available from Smashwords and Kobo.