You've found the web page of N. M. Cedeño, author of short stories and novels.
Most of my writing falls under the general category of crime fiction. Some of my stories are mysteries set in the near future.  Some are set in the present.  Some are traditional mysteries. Others are closer to romantic suspense.  I even write ghost story mysteries. Yes – all over the mystery genre map.  If you aren't interested in one type of story, maybe another will catch your eye.
~~~~~~~~~
Here's the Latest News:
I received the proof pages so a publication date is coming! Later in the summer 2022, Black Cat Mystery Magazine will be publishing my short story "It Came Upon a Midnight Ice Storm." Summer is the perfect time to read a Christmas story set during an ice storm, right?
Stories published in 2022 include: A reprint of "A Reasonable Expectation of Privacy" in Black Cat Weekly in January, a reprint of  "The Wrong Side of History" in the After Dinner Conversation collection Season Five (originally printed October 2021) in February, a new story entitled "Reaching for the Moon" in Crimeucopia: Say What Now? in March, a new story entitled "Nice Girls Don't" in Groovy Gumshoes: Private Eyes in the Psychedelic Sixties in April, and a new story entitled "Serenity, Courage, Wisdom" in Black Cat Weekly in May.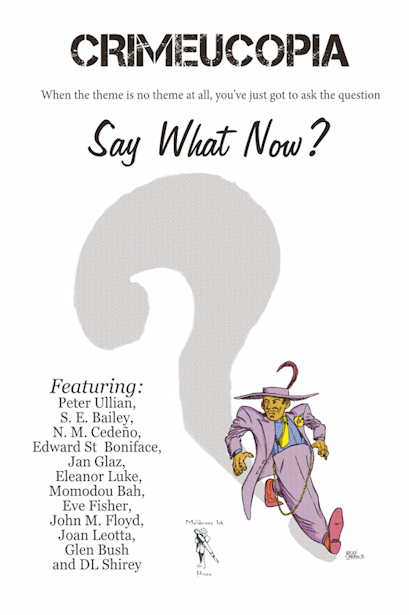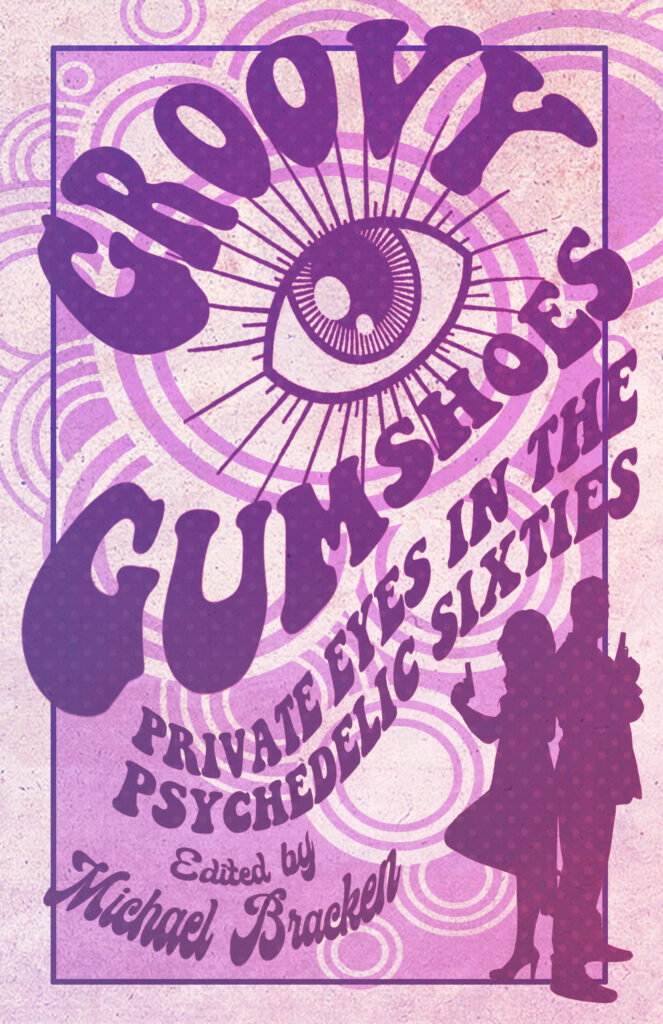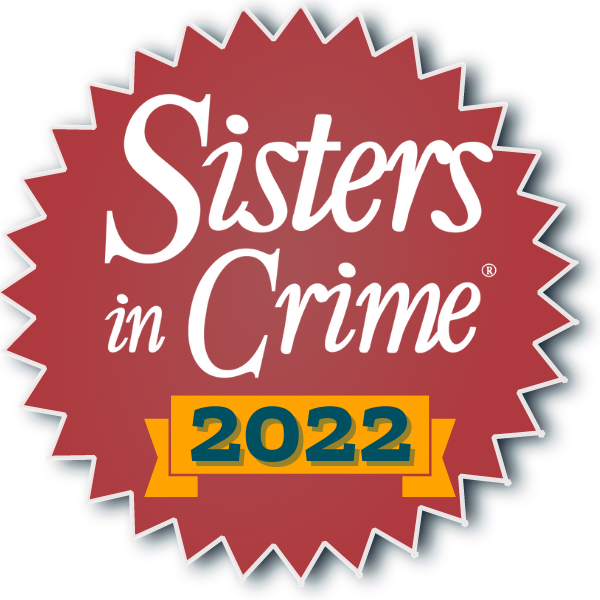 I am active in and on the board of Sisters in Crime: Heart of Texas Chapter. For events and activities, visit the HoTSinC website.